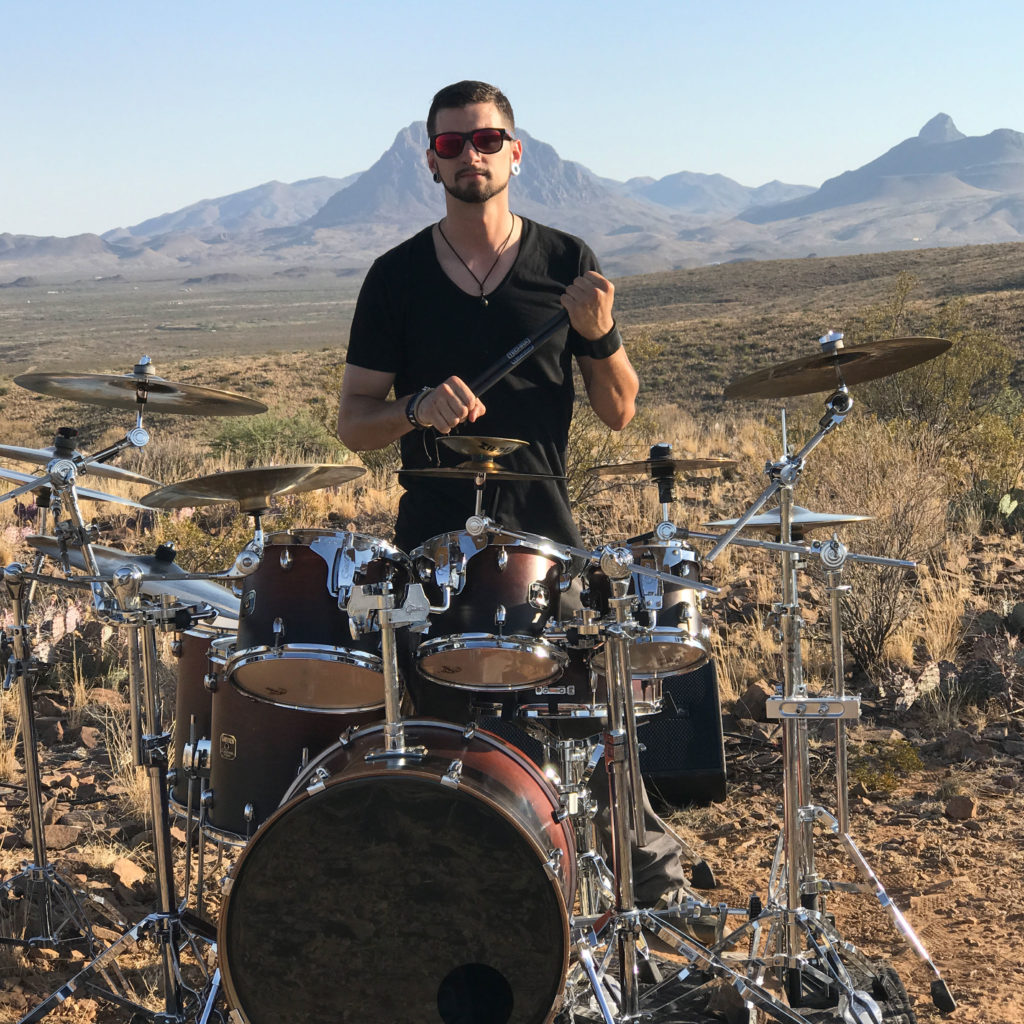 USA | Immortal Guardian
Cody Gilliland is a multi-faceted heavy metal drum talent based out of Austin, Texas who is best known for his work with Immortal Guardian. His abilities to play complex rhythms and fills at blistering speeds while simultaneously singing melodies and screaming backing vocals has dropped jaws across the US and also internationally during recent tours of Brazil and Russia.
Cody picked up drumming at the age of 9 where his early roots were in heavy metal and classic/modern rock with his classmate and partner in crime, Gabriel Guardian. He also dabbled in jazz and marching band while attending high school before moving from southern Texas up to Austin to pursue music with Gabriel and the band.
Some accolades of Cody and Immortal Guardian include performing at the ESPN X Games on their infamous Immortal Guardian Shred Sled, being featured in SPIN Magazine's "50 Best Things We Saw At SXSW", and performing with cast members of MTV's Jackass during a commercial for a music festival.
Cody is currently preparing for Immortal Guardian's third record and their first full length album being released on M-Theory Audio later this year. His primary kits at the moment are the DW Design Series Acrylic 7-Piece with a set of 10 Sabian Cymbals and an ALESIS Strike Kit Pro.