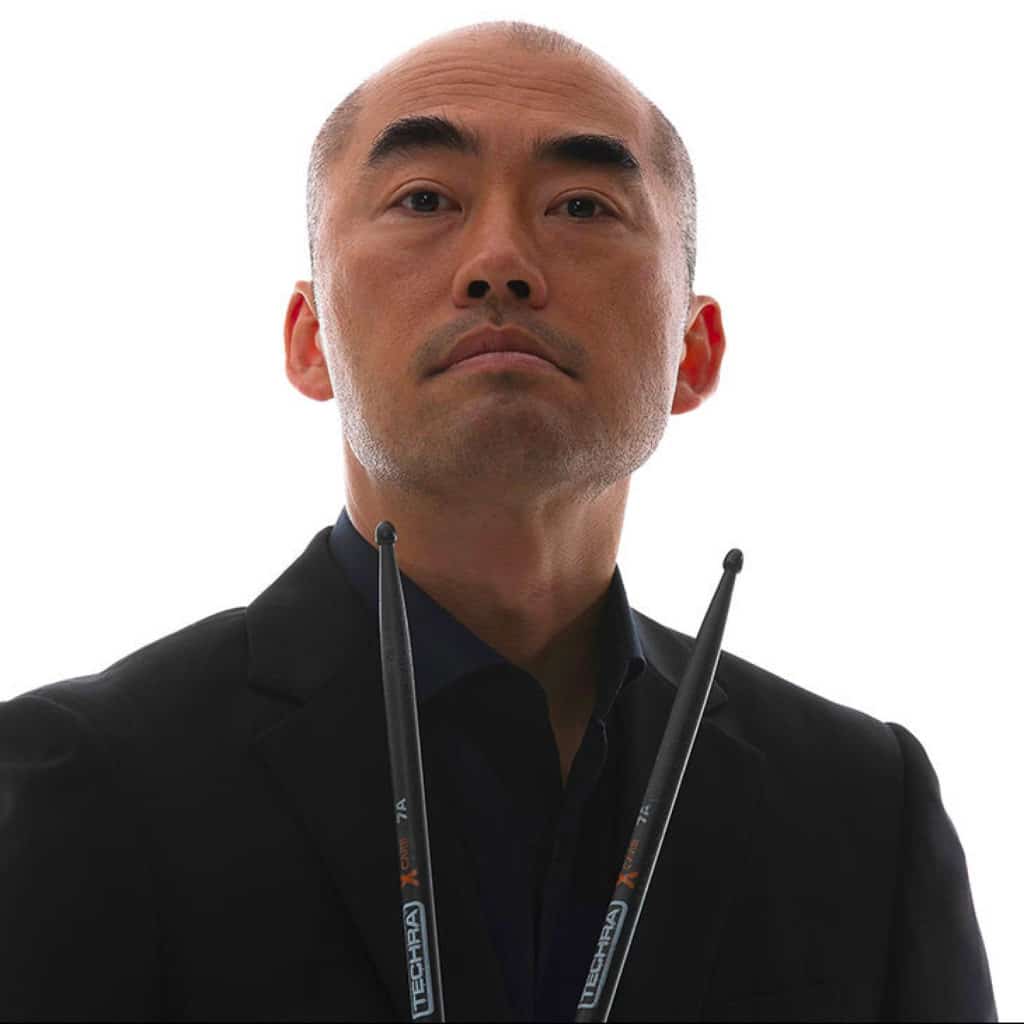 South Korea | Independent
"I feel Techra carbonsticks are 4/5 times stronger than wooden drumsticks and they always help me to play very subtle expressions for any kind of music with perfect balance and clean tone"
Ikjun Won is a Seoul born musician, composer and educator.
He was a live and recording session drummer of musical 'Nanta' which is the most successful and famous musical in Korea.
In 2003, he moved to Toronto, Canada to enroll at Humber College where he studied with Mark Kelso, Ted Warren, Bob Mcrean, Don Vickery.
His ability to play a wide variety of musical styles has helped him become one of Korea's most sought after drummers.
Ikjun has performed with various jazz musicians; Randy Brecker, Pat LaBarbera, John Macleod, Nancy Walker, Brian Dickinson, Kayo Hiraki, Peter Ehwald and best jazz musicians in Korea.
He's been playing for famous 'Singer-Song Writers' in Korea such as Kang Huh Dalrim, Hyejoo Hong and Imagine.
As a leader he just started a hardbop quartet 'Way Longer' expanding his musical fileds into City Choirs, Pops Orchestras and Korean Traditional Music Orchestras.
In addition to his work as a stage musician, Ikjun is currently a professor in the Faculty of Music at Honam Theological University.
He is endorsed by Vongott Drums, Lobenswert Cymbals and Aquarian Drumheads.