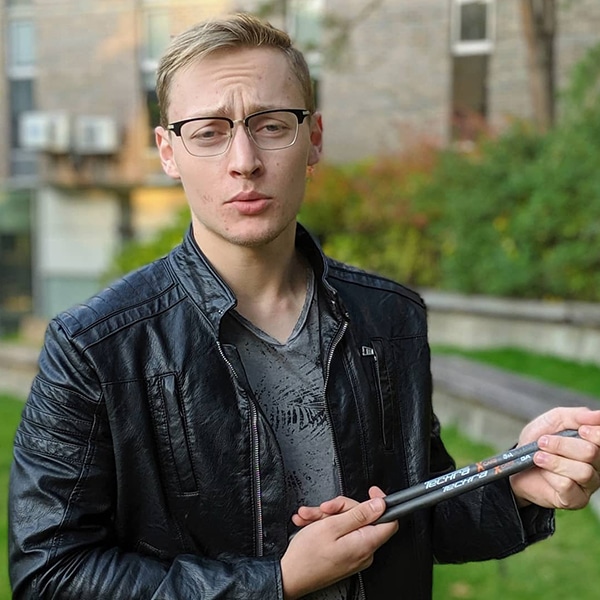 CANADA | Jonathan Carlson
Canada, oh Canada! land of maple syrup, Niagara Falls and our new endorser: @jonjammers ! ?? This guy's been around, playing drums from Seoul to L.A. He's been Andrew Cassara's groove maker since 2016, both on stage and in the studio!
Jon's passion for all things drums began early, with his first gig at just 8 years old! His knowledge bag goes deep, from death metal double pedal to pop-rock backbeat. His weapon of choice? Techra X Carb! ?
Welcome to the Techra Family, Jon! ?