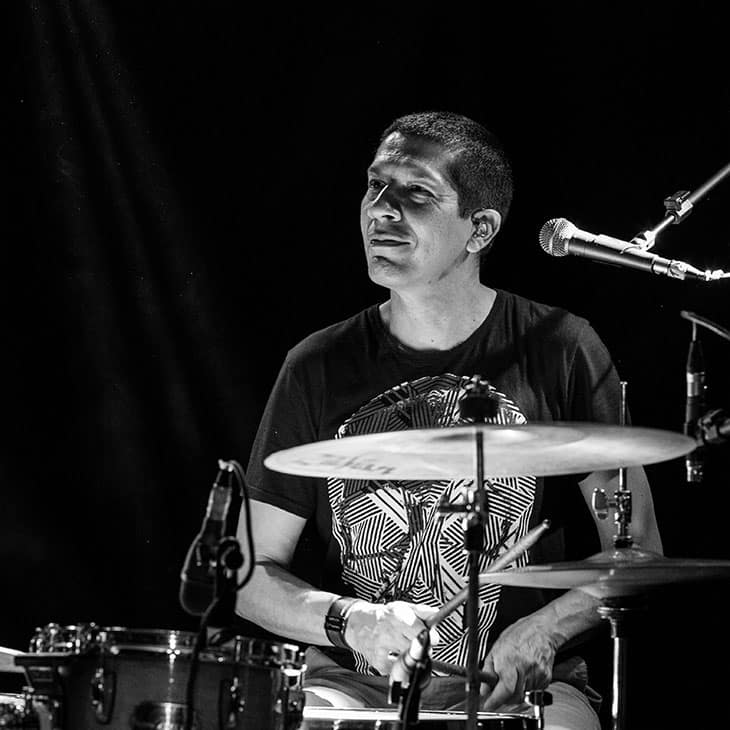 SOUTH AMERICA | Indipendent
Drum roll for Techra's brand new artist: Kakà Barros, the embodiment of South America's VIBRANT sound.
This percussions WIZARD has picked our carbon fiber models to convey the true LATIN GROOVE. There's no fun without PASSION, the true KEY to unlock its full potential.
Barros is a real SON OF A BEAT!