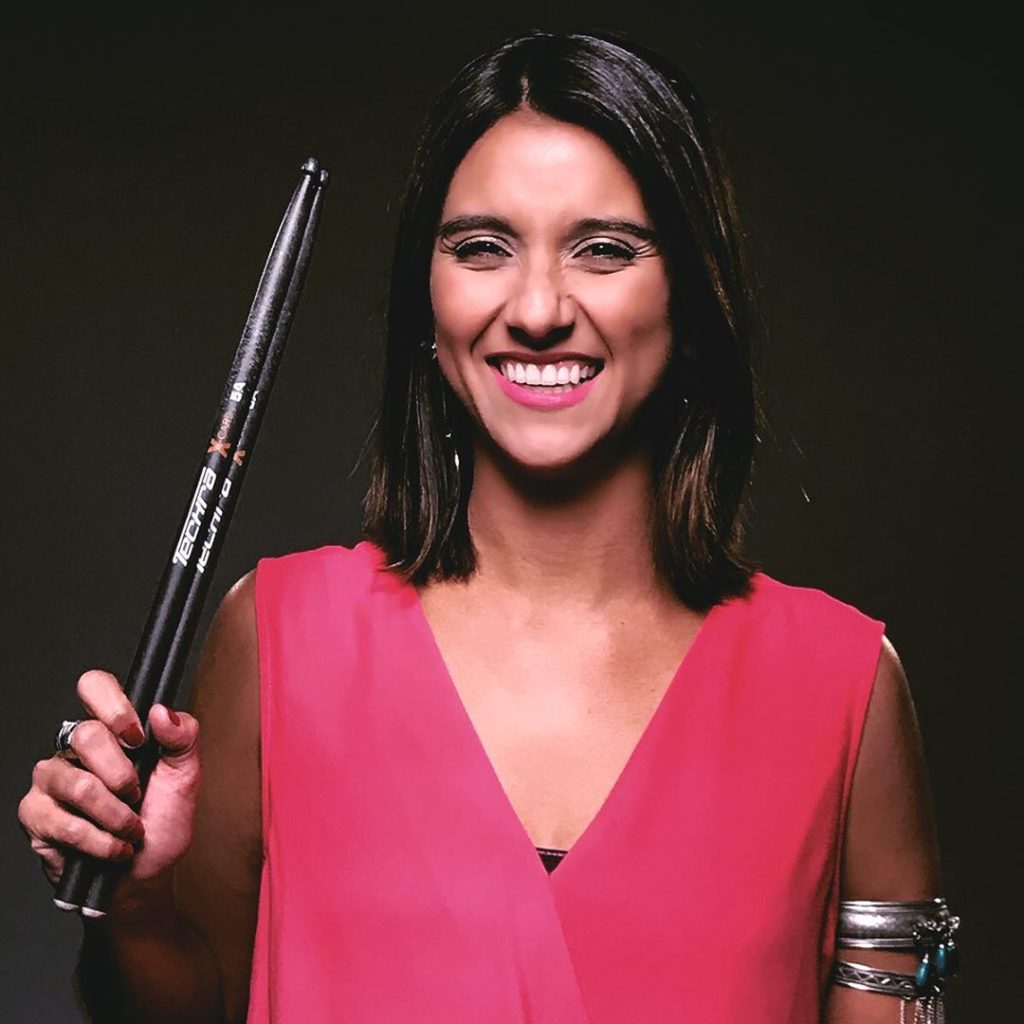 BRAZIL | Lara Klaus
Lara is behind the groove of LADAMA, an all-females American alternative band.
Their sound is as intense and as profound as the message of emancipation and social redemption it carries. 
Techra's drumsticks have become her loyal companions on tour, while taching and during studio sessions as well. 
Our carbon fiber is here to help this young promise EXPRESS her voice all around the world through her music.