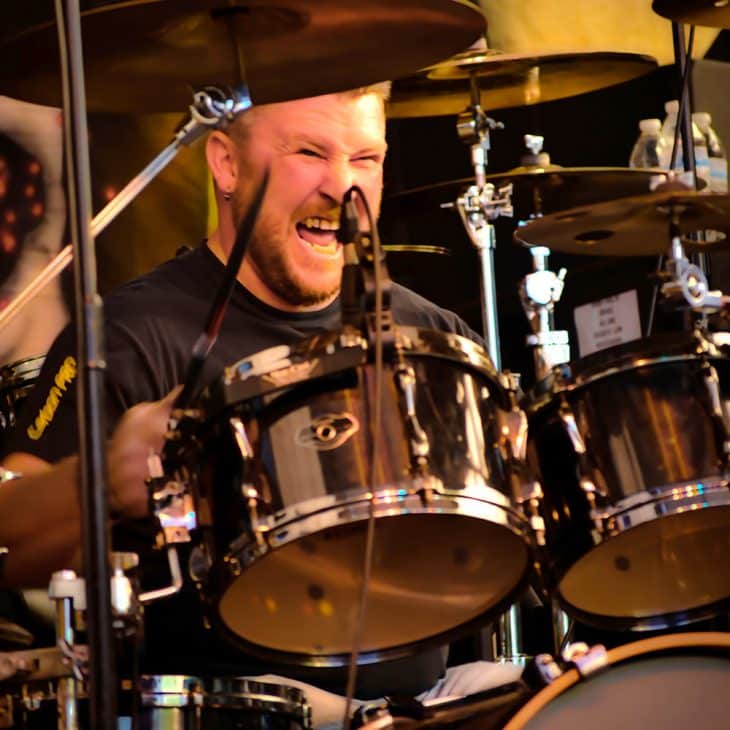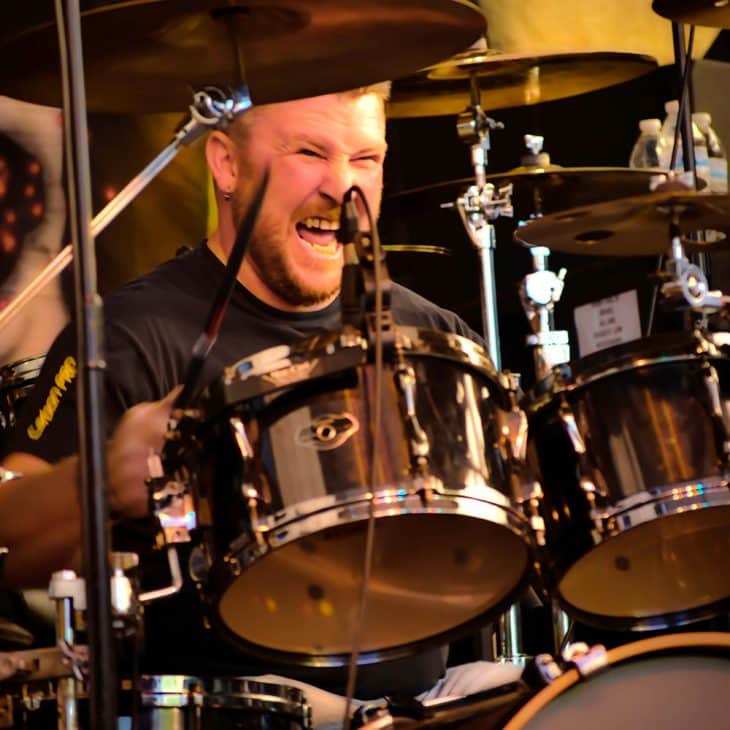 USA | Independent
"In my career the Hammer of the Gods is the strongest stick I've ever found, the durability and comfort are unmatched!"
Ron Pence was born in Idaho Falls, Idaho where he currently resides. He is a power house drummer with a unique sound.  He began playing drums in Jr. High School and participated in High school marching band, and Junior Symphony of Idaho Falls.  He cut his teeth playing in many a garage bands with thousands of gigs under his belt.
Ron has been fortunate to tour from the west coast to the east coast of the United States in support of such bands as Skid Row, Saliva, LA Guns, Trixter, Warrant, and Firehouse. He has played in such bands as The Broadies, Trailerpark Millionairs, Liberty Lush, and Prehab. He has also worked as a studio musician recording drums, percussion, and vocals on various albums.
Ron is currently writing, recording, and touring with Scratch, Down Beat Sylo, and the Band Rooke. Along with the bands, he also freelances in the studio and plays assorted gigs with various other bands. He also gives drum lessons. He is currently endorsed by Techra Drum Sticks and Exodus Cymbals.