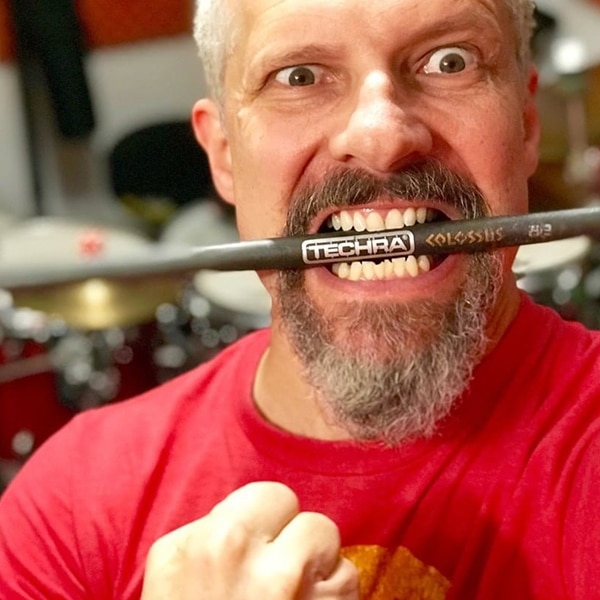 ENGLAND | Loco Sosa
Lara is behind the groove of LADAMA, an all-females American alternative band.
Drumming or playing samples live, Loco Sosa is one of the most sought-after musicians of the São Paulo music scene.
n addition to being a founding member of the band Los Pirata, he also played with artists such as Agridoce, Curumin, Meno Del Picchia, Pélico, Arnaldo Antunes, Lu Horta, among others.
He studied drums with Lilian Carmona at the Free University of Music (São Paulo, SP) and also at UNICAMP Arts Institute (Campinas,SP) during the years he attended college (1991-1994).
It is also a music producer and sound engineer graduated from the Oxford School of Audio – England.