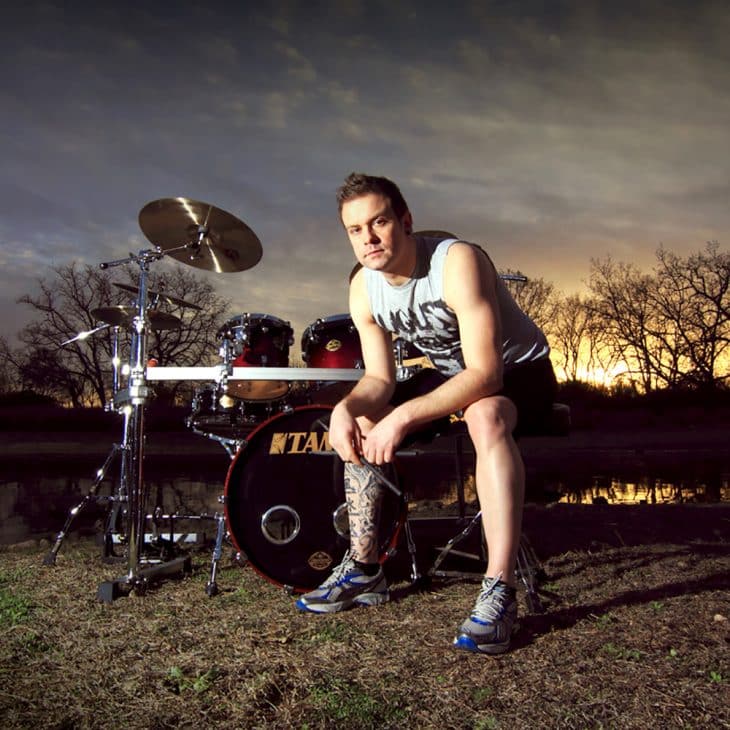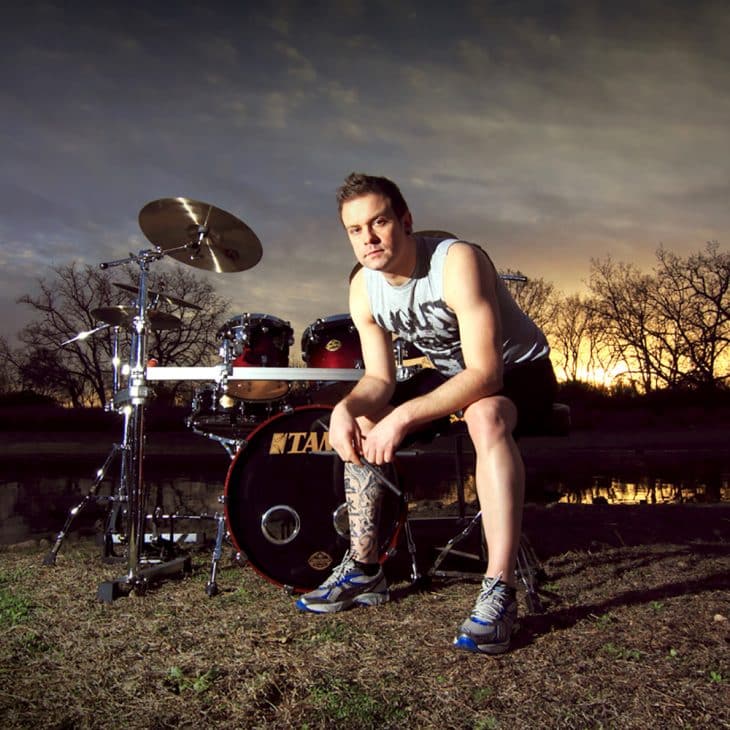 PORTUGAL | Independent
"Techra's drumsticks have been a fundamental element for my development because they last longer and with the perfect balance and stiffness they reduce the vibrations that can cause stress to my wrists. It's a honor to be a part of Techra family!"
Francis Cappola was born in Portugal in August 1979. He was always involved into music thanks to his father, who was a drummer, and he started playing drums at the age of 16. In 1998, he started his first musical project (Out Standing) that signed to DroEastWest (Warner Music Subsidiary) and gave him the first experience of playing outside his country and making promotional musical videos.
In 2008, he started a musical project called "Thirdsphere" that already released 2 CD's, some musical videos and 70 live shows.
He was always a self-taught drummer, but since 2013 he took his drum skills to a different level: Thirdsphere pushed him during the songwriting process of the third record as he started taking classes. He studied with Dan Searle (Architects), Mark Mironov (Betraying the Martyrs) and Derek Roddy (Hate Eternal).
Until today he recorded 5 studio albums, played more than 200 live shows, made few musical videos and some drum playthroughs.
In the nineties he was strongly influenced by some punk/rock/thrash bands followed by djent/mathcore/deathcore/metalcore bands and currently some of his favorite drummers like Matt Greiner, Anup Sastry, Dan Searle, Lee Stanton, Pablo Viveros, Matt Graska, Eric Moore, Jared Falk, Tony Royster Jr, Ash Pearson, Sean Lang, Mike Michalkow, Dave Atkinson and Troy Wright and much more.
He is supported by Tama Drums, Diril Cymbals and Techra Drumsticks.